Avocado Toast Station #EggceptionallyGreat
Thank you to Great Day Farms for sponsoring this post. All opinions are my own. #EggceptionallyGreat
I have an amazing group of siblings and I love spending time with them as much as possible.
We are what I like to call the breakfast bunch. We love having breakfast together every weekend, when we finally have a break from work or school.
While we usually have breakfasts at our favorite local restaurants, we also love making a big family breakfast at home too. I find that it can be more convenient and time-saving that way.
This past weekend, we decided to have a DIY Avocado Toast Station set up for breakfast/brunch party!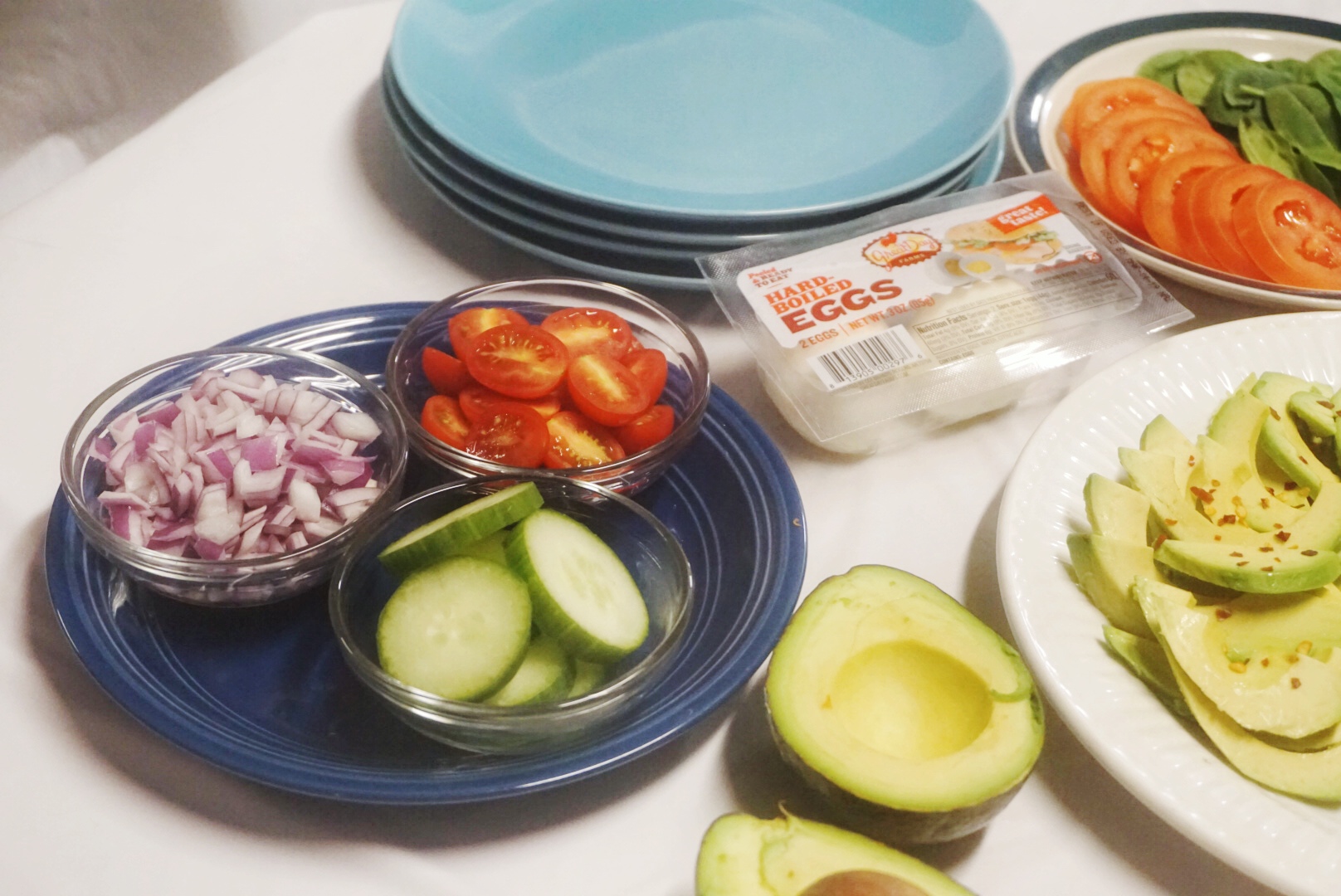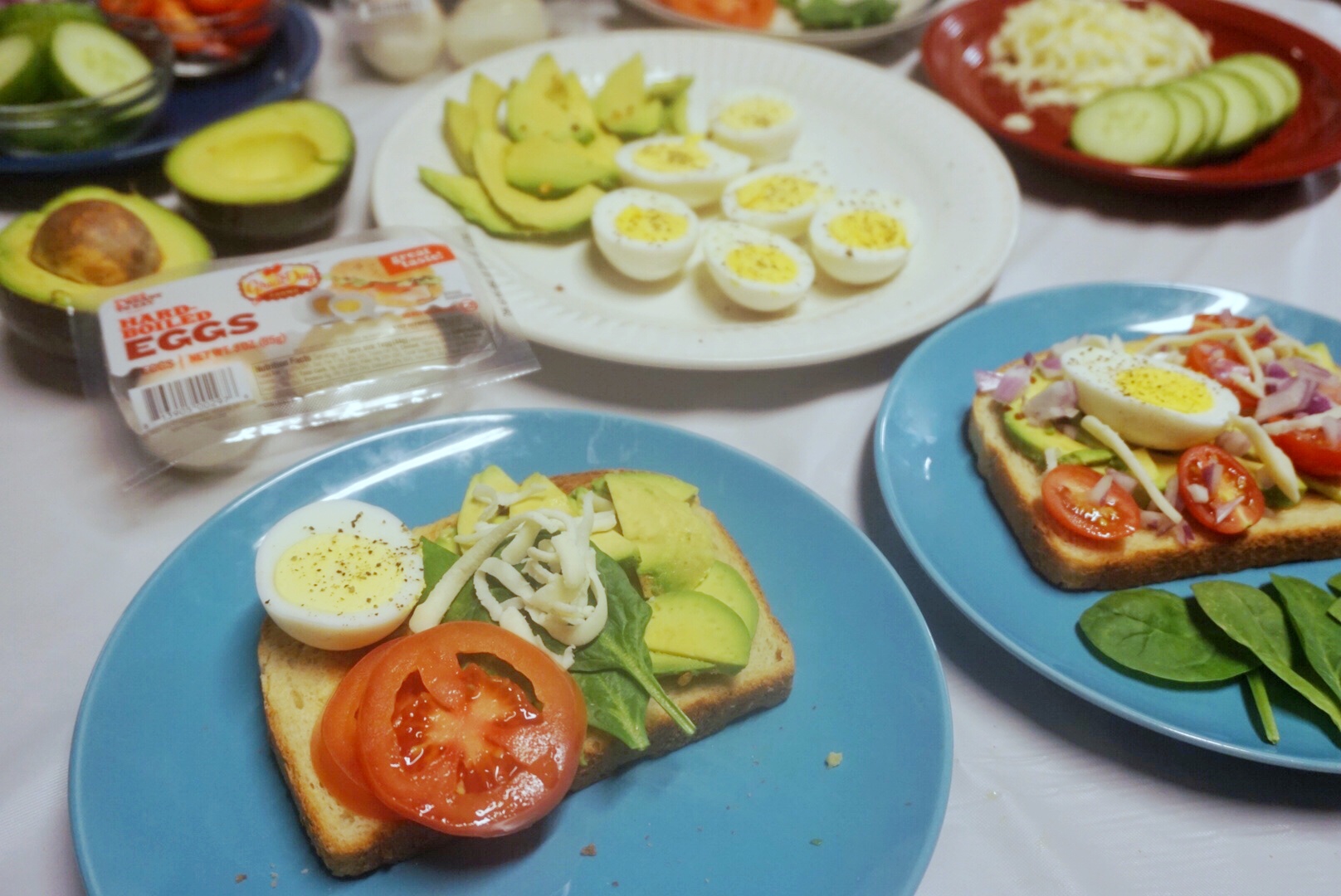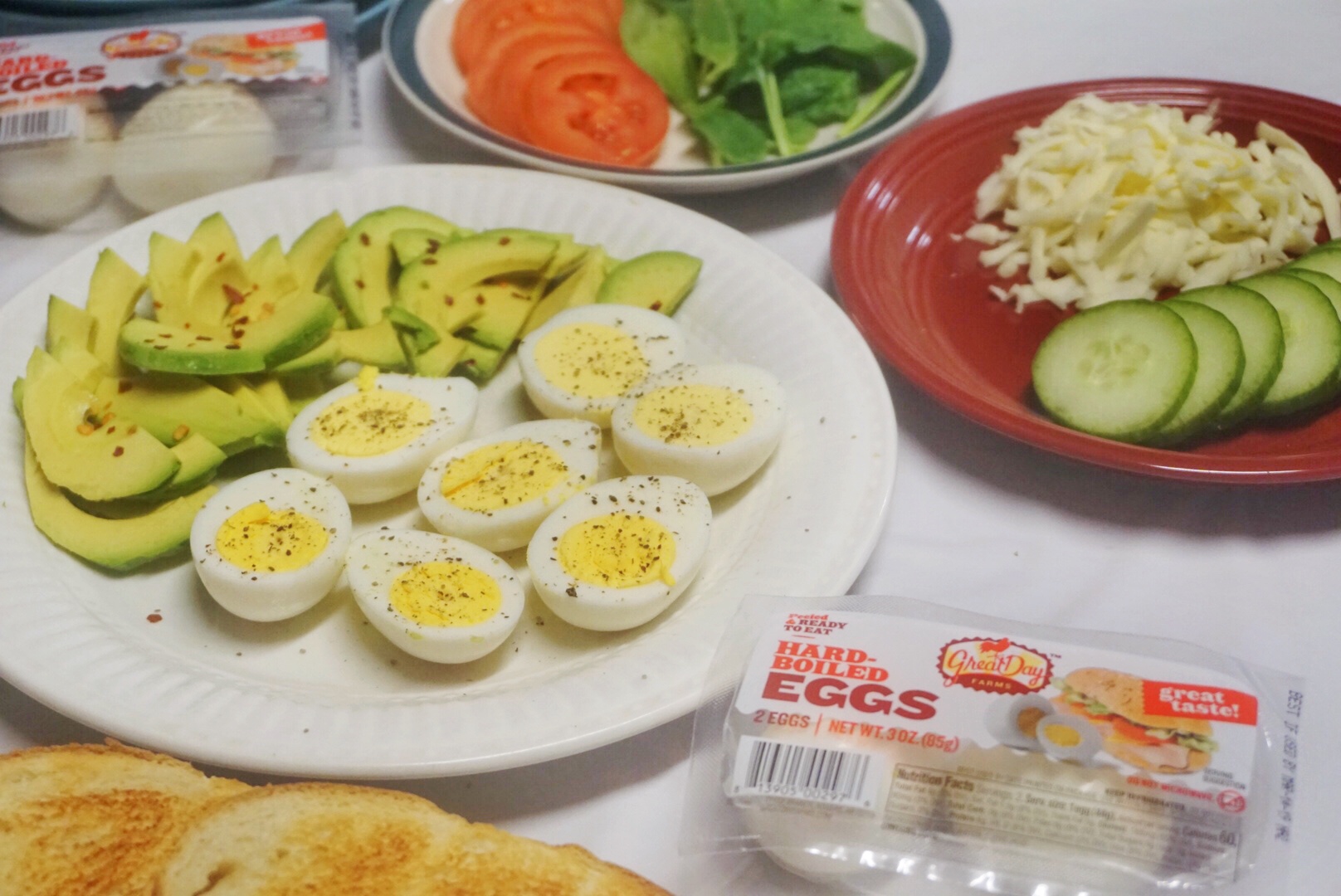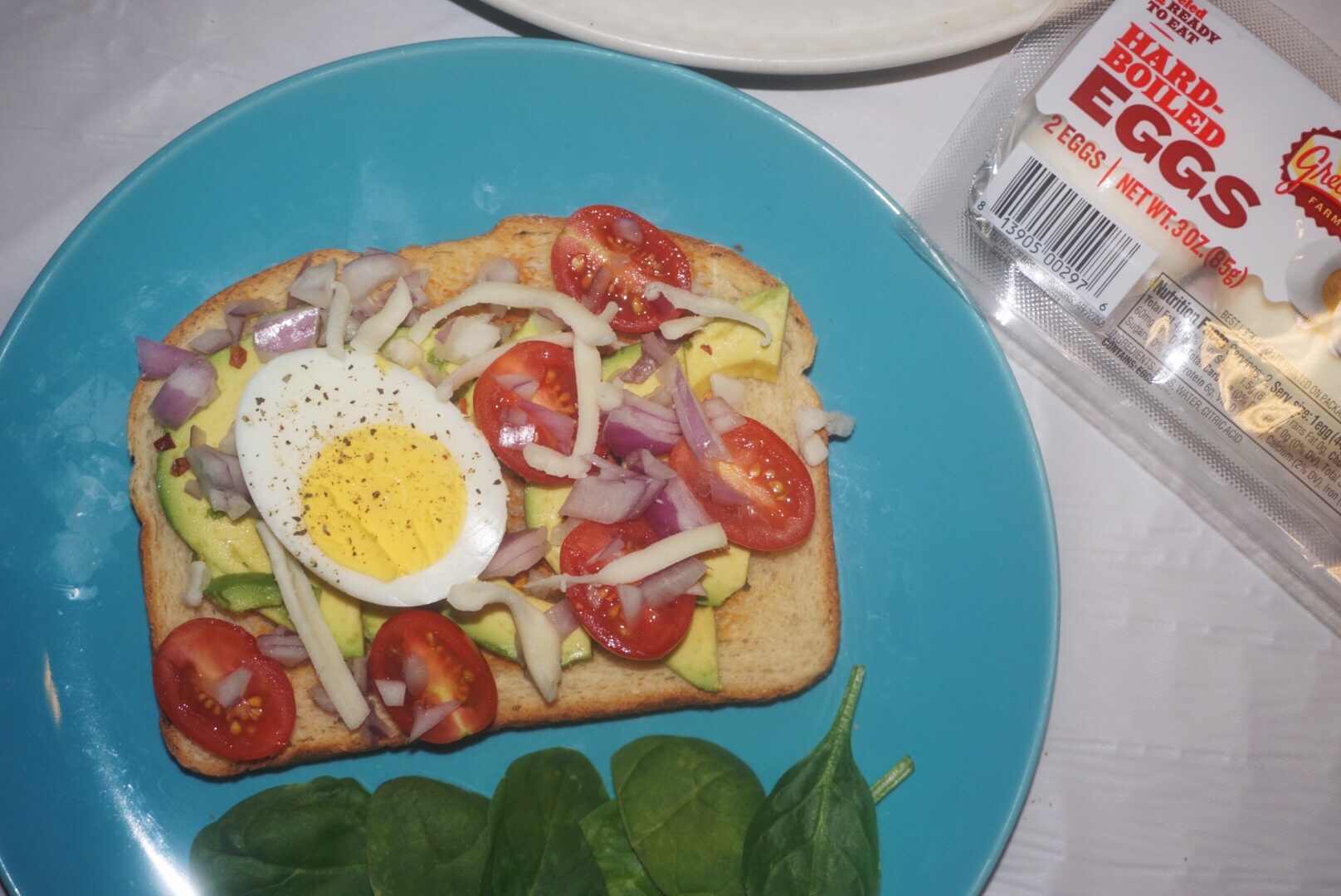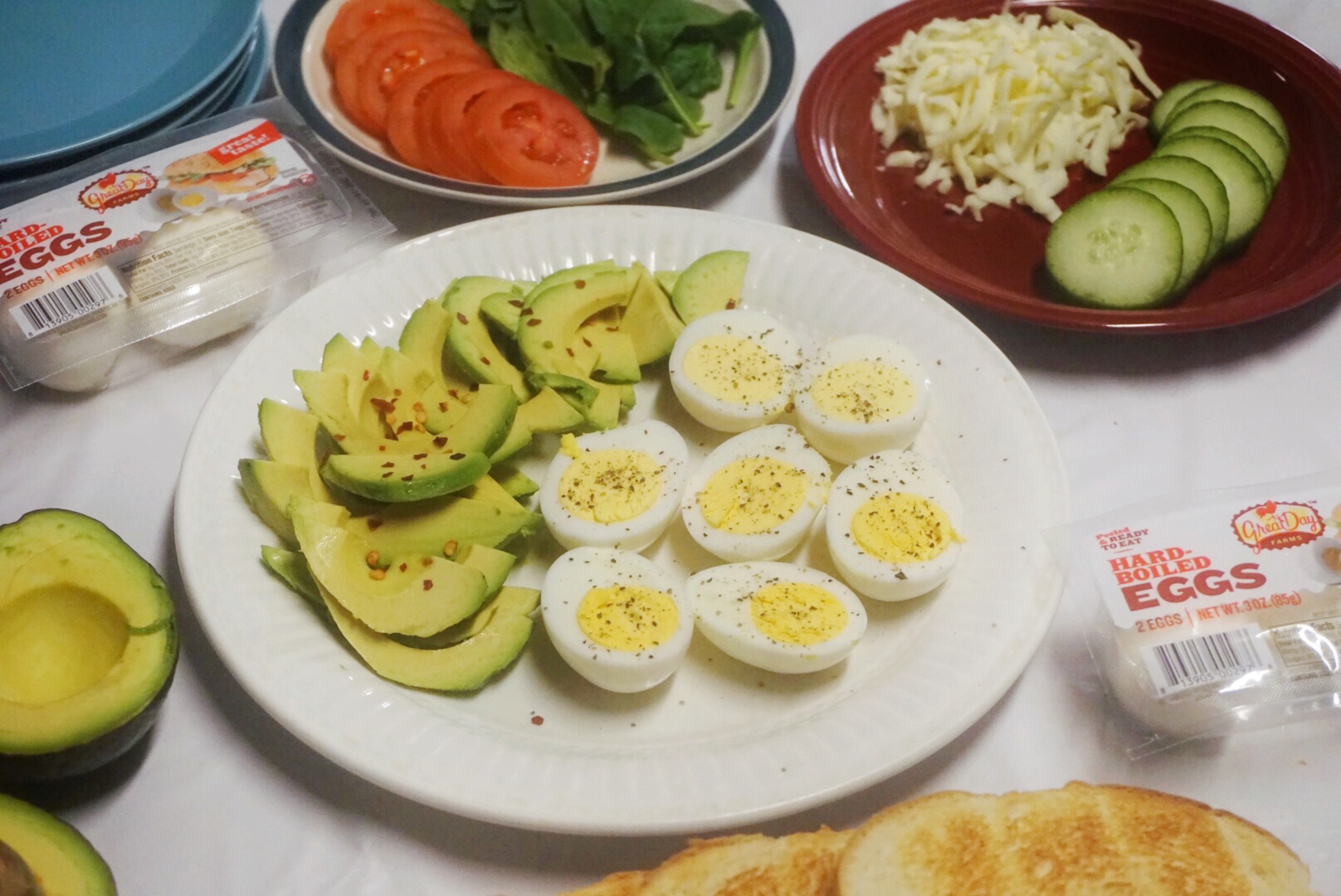 I love this idea because each person can customize their toppings however they want. We had a variety of toppings to choose from including tomatoes, red onions, cheese, cucumbers, avocados, spinach and everyone's favorite– eggs!
We didn't have just any kind of eggs, but hard-boiled eggs that conveniently
come from Great Day Farms, ready to go!
I don't know about you but boiling and peeling over a dozen eggs for a breakfast party of 8 is not my idea of fun!
The Great Day Farms hard-boiled eggs are so convenient if you are hosting your own brunch or Avocado Toast Station Brunch party like me. They come in packs of 2 and 6 so you can grab as much as you need for your breakfast party.
Hosting a brunch party that involves food can be a lot of work. But when you prep things ahead of time it can make the process that much easier. This allows you to actually enjoy the time you have with your family.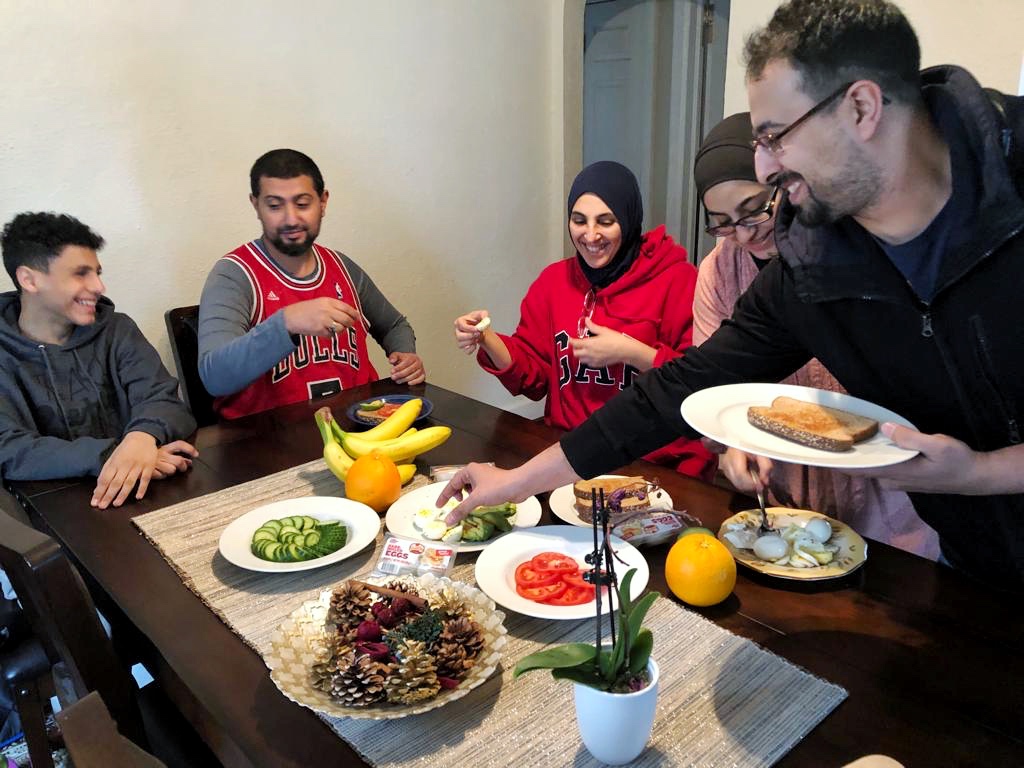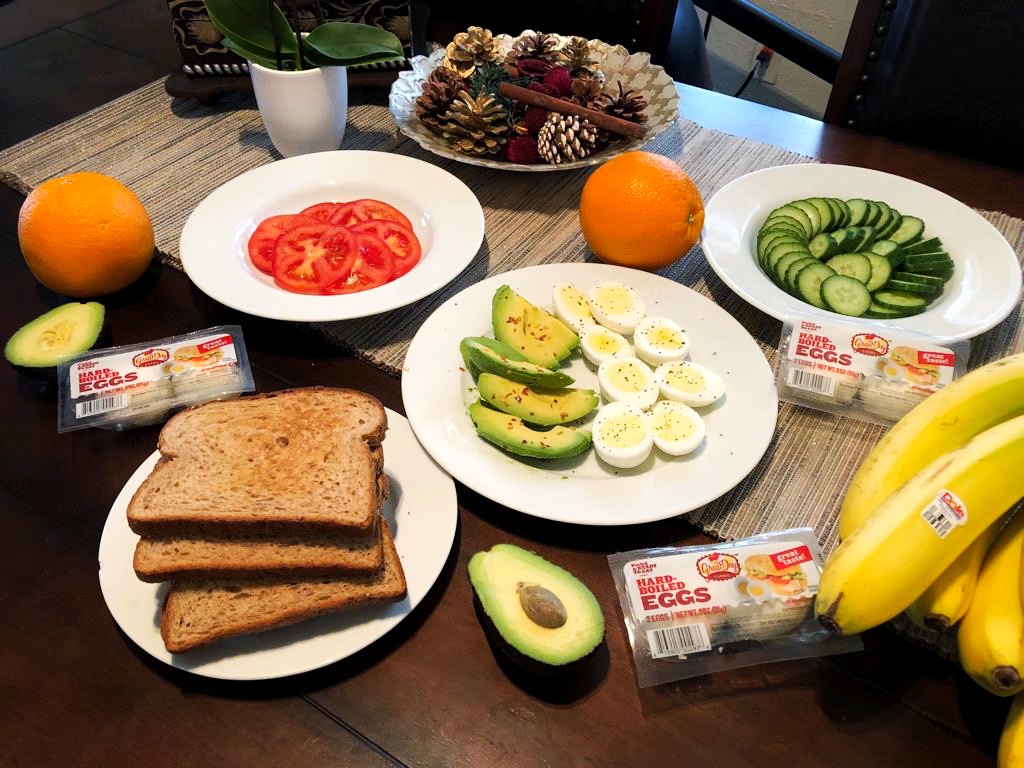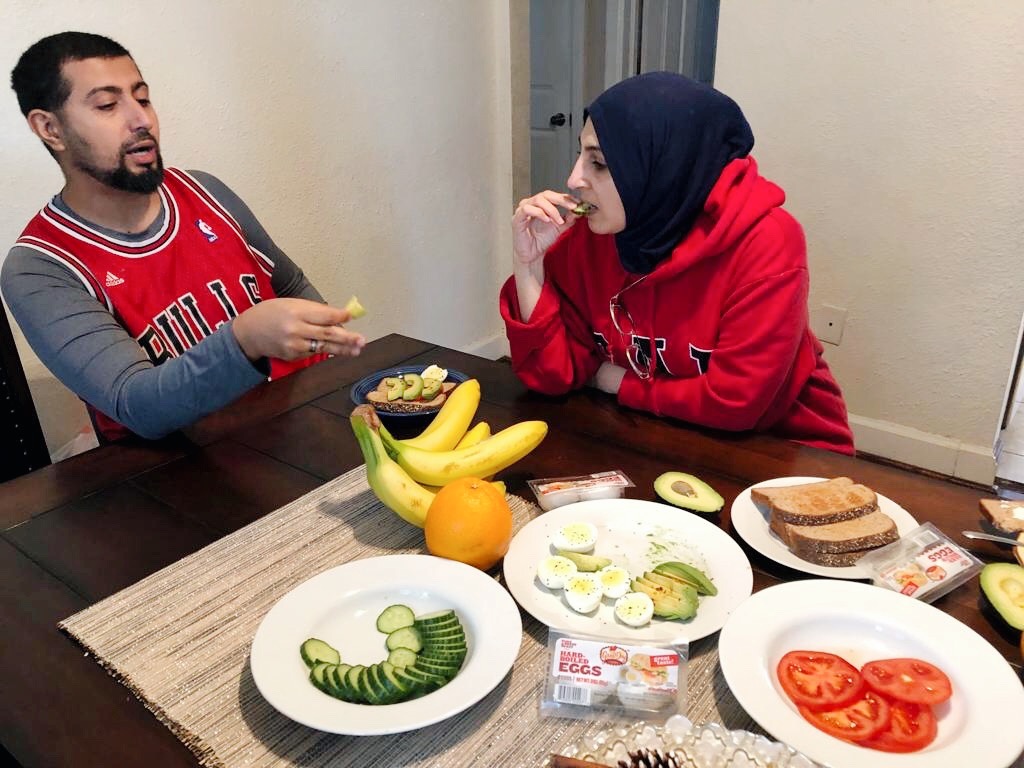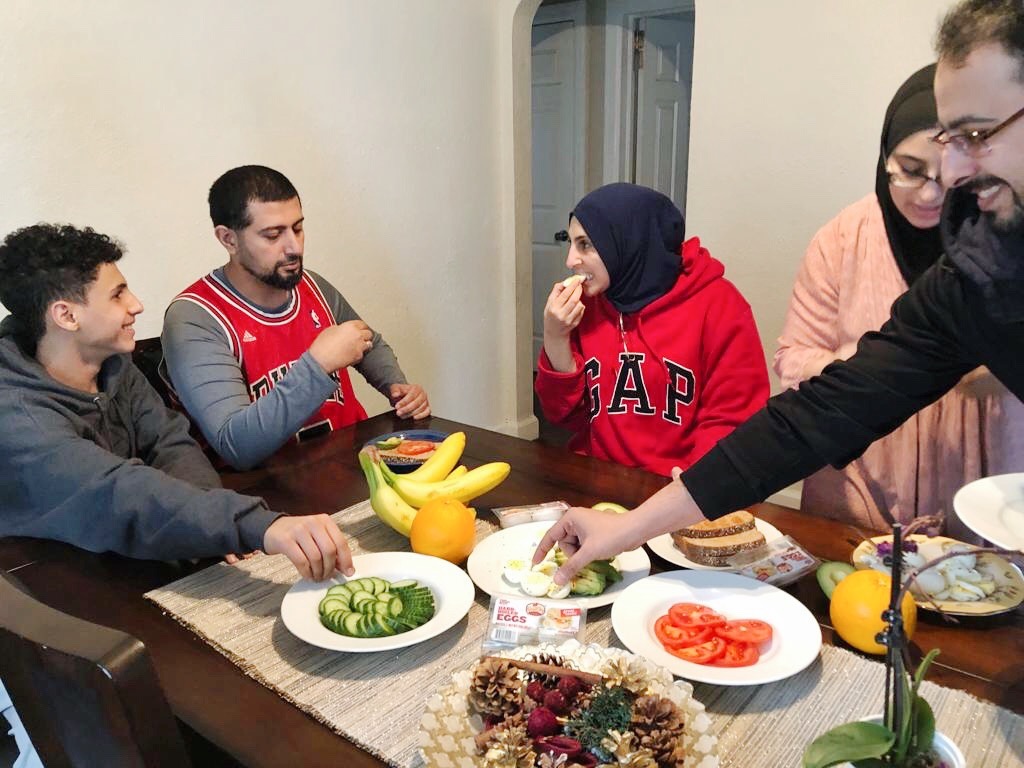 What I love about how convenient these Great Day Farm hard-boiled eggs are is that you can get them at your local Walmart in the deli section! Plus? You can earn $0.25 off of the 2-packs or $0.50 off of the 6-packs with the Ibotta offer!
Easy, delicious, money-saving, not to mention a great source of protein and healthy fats!
Do you host breakfast or brunch parties with your loved ones?
What are some tips you have?